Group Event
What you
need to know
The Action 500 Event Zone caters to all types of groups. Whether it's a corporate Christmas party or team-building activity, a children's party, a bachelor or bachelorette party or going out with friends. Organize your go-kart racing championship today, or book your own private paintball field with customized scenarios. One thing's for sure: we have everything you need to make your event unforgettable. Book your activity package now.
8 people and more
Grand Prix Formula
Put your helmet on and get ready for a good dose of fun with our Grand Prix formulas. Based on the concept of a Formula 1 weekend, the goal is to take you through all the stages of a racing championship, including warm-up, qualifying and the final. During your sessions, the track is reserved exclusively for your group.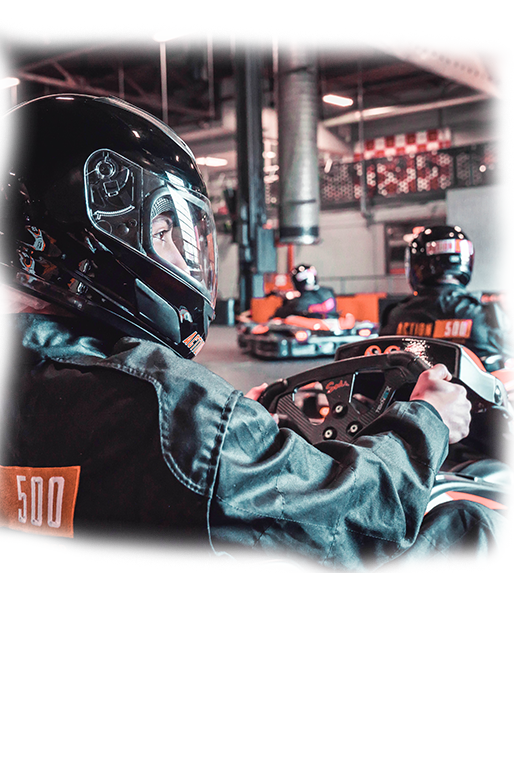 10 peeple and more
Thematic Paintball
The fact that we are the largest indoor paintball center in Canada explains our extreme popularity with their most amusing obstacles such as the missile launcher, army jeeps, school bus, trenches, fortresses, airplane, etc. Private formula with a minimum of 10 people.
Group Event
Multi-activity packages
How to please everyone? Multiply the group fun and book your day with a Karting, Paintball, Laser and Escape Games combo. Organize your activity rally now!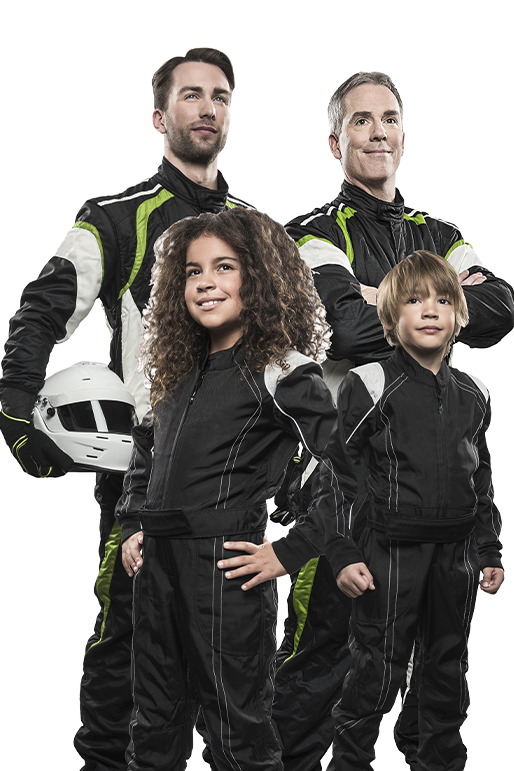 Group events
Why is it so much fun?
ACCESSIBILITY OF OUR ACTIVITIES
Family, group of friends, corporate, couple.... with our 4 spors, there's something for everyone at Action 500.
WE LIVE EMOTIONS
Speed, adrenalin, escape: when you visit Action 500, you can expect to experience a wealth of emotions and sensations. One thing's for sure: you'll always be smiling and having fun.
OUR ATMOSPHERE
Bachelor or bachelorette parties, Christmas parties, corporate groups, children's parties... it's the ideal time to get together, get off the beaten track and come have fun.
MORE THAN 3000 EVENTS PER YEAR
Our packages are available for groups of between 8 and 200 people. Reception room, meeting permit, catering menu, contact us now to find out more about the different options available to you.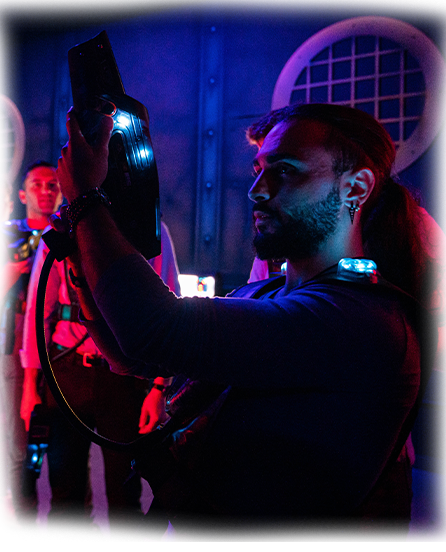 open 7 days a week
Additional information
→ All our group sports are available from
Monday to Sunday from 10:00 am to midnight.

 Metro Assomption
→ All our group sports are available from
Monday to Sunday from 10:00 am to midnight.

 Metro Côte-Vertu, Autobus, ligne 215